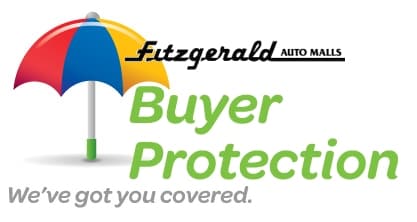 It's designed to provide services necessary to maintain the proper functioning of your vehicle beyond what is provided by the manufacturer. The Lifetime Buyer Protection Plan, which is valid for the life of your vehicle (and is transferable if you sell your car), can help reduce repair costs not covered under the manufacturer's warranty and includes:
Two oil and filter changes per year
Four preventive maintenance inspections per year
Discounts on scheduled maintenance services, vehicle parts, towing, body shop repair work and future vehicle purchase
THINK OF OUR LIFETIME BUYER PROTECTION PLAN AS ADDITIONAL ASSURANCE
Think of our Lifetime Buyer Protection Plan as additional assurance that will give you extra peace of mind. See the Fitzgerald Lifetime Buyer Protection Plan coupon book for complete Plan details. Fitzgerald Auto Mall used vehicle prices do not include the Buyer Protection Plan.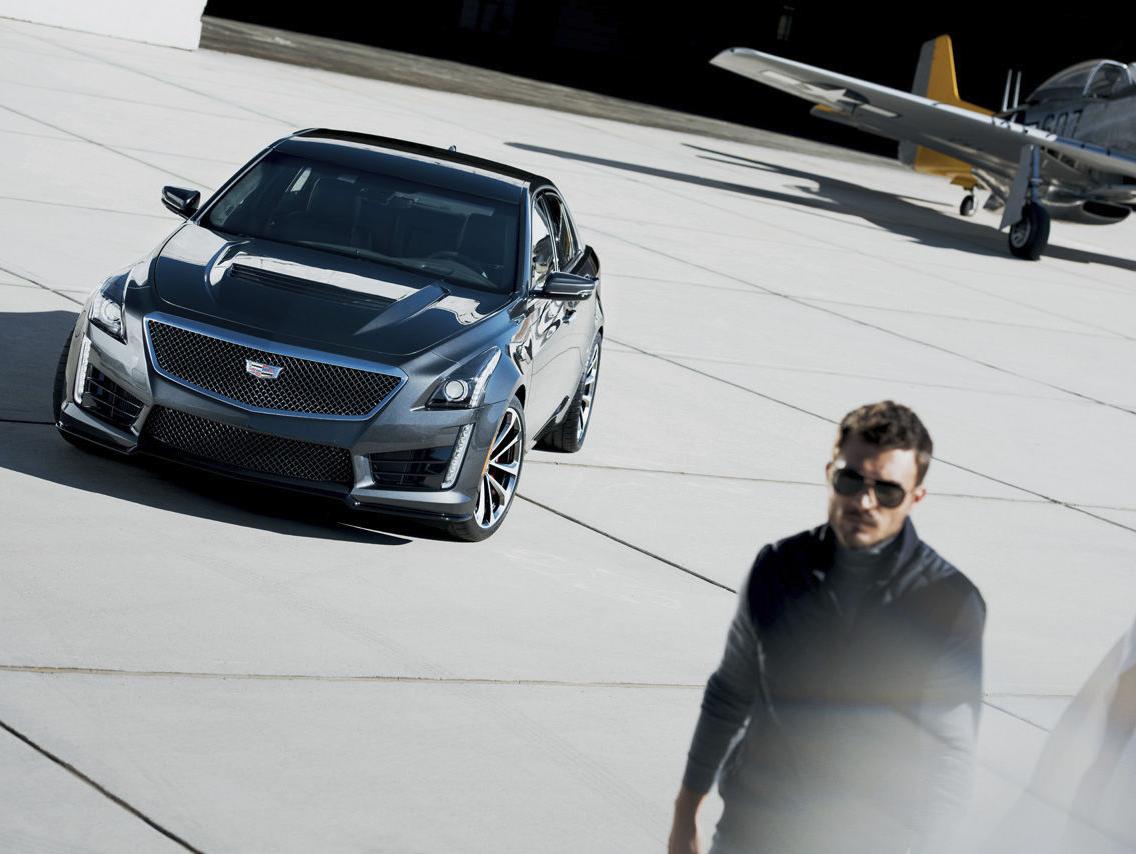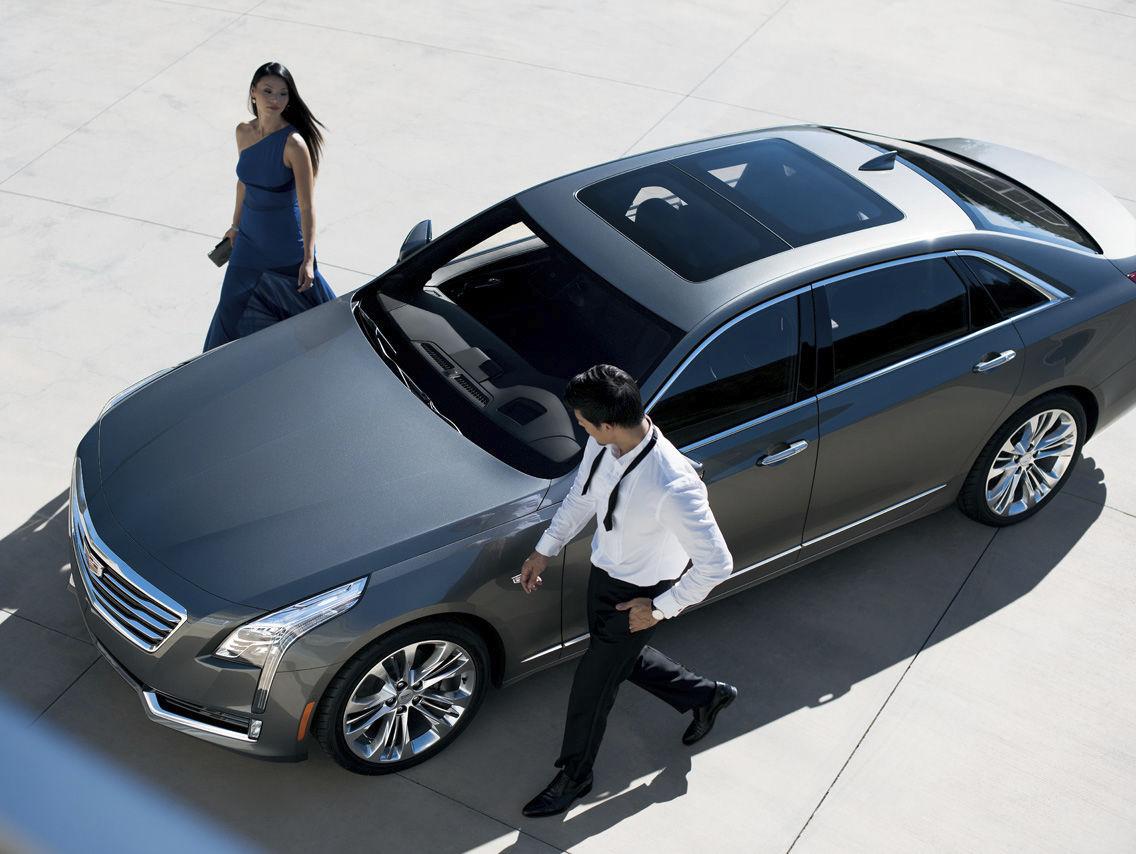 ADDED BONUS: OUR LIFETIME LOANER CAR PROGRAM
The Fitzgerald Lifetime Loaner Car Program is included as an added bonus to you and is part of our Lifetime Buyer Protection Plan. 
Our Plan provides you with a vehicle to use while yours is being serviced at any Fitzgerald Service Departments for any reason* for as long as you own your vehicle.  Our program goes beyond what is typically offered by the manufacturer's loaner car provisions. 
Fitzgerald Auto Malls maintain a fleet of over 400 clean late model cars to ensure that you will never be without a car... guaranteed!  And, we back our program with a written agreement which we provide to you.
 * Except body shop repairs and "while-you-wait" service.