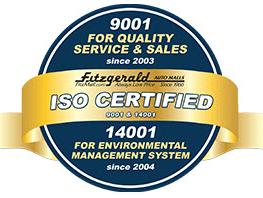 FITZGERALD'S ENVIRONMENTAL MANAGEMENT POLICY (EMS)
First Dealership Group to become an EPA Green Power Partner Member of the EPA Green Power Leadership Club Over 80% of All Waste Generated is Recycled

ISO 9001 certified quality management system & ISO 14001 certified environmental management system. Fitzgerald Auto Mall is ISO certified ... and has been since 2003. That means we're certified to the highest standards of quality worldwide.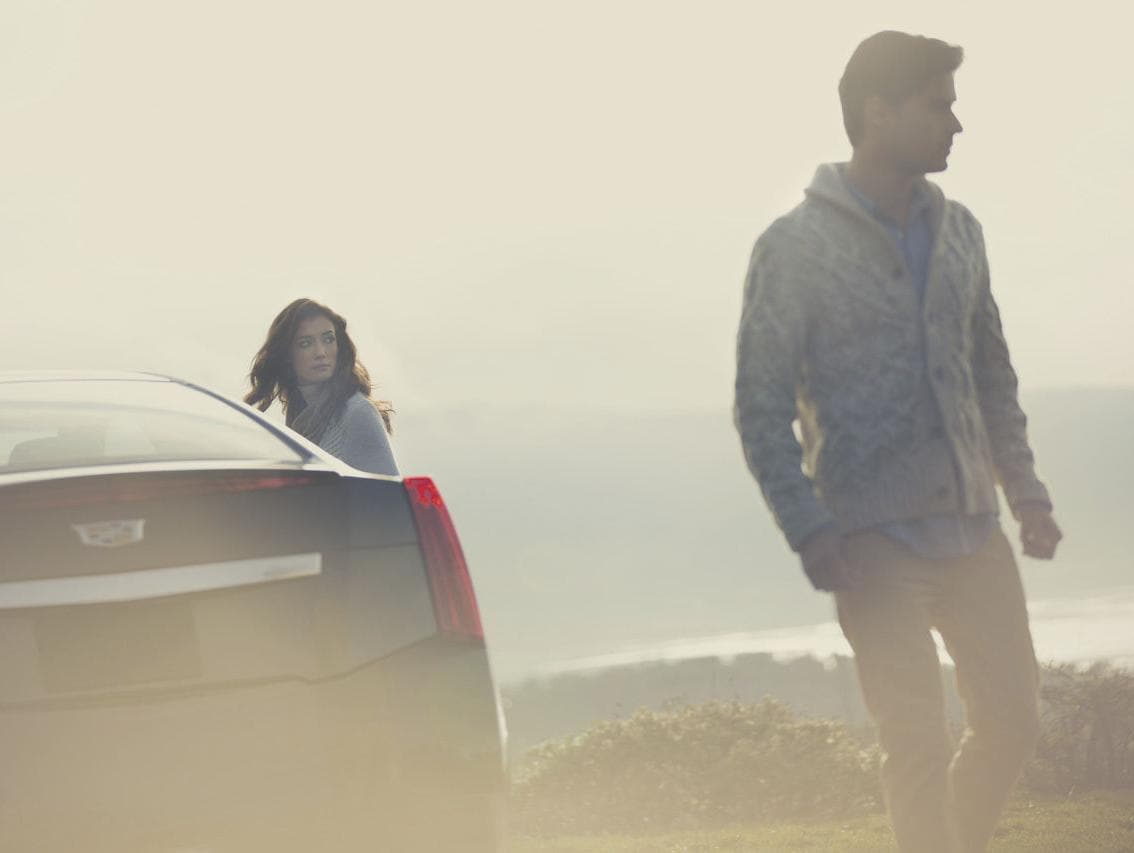 FITZGERALD AUTO MALLS RECOGNIZES OUR IMPACT AND RESPONSIBILITY
Fitzgerald Auto Malls recognizes our impact and responsibility to the environment, our customers, and our associates. We are committed to establish and maintain an Environmental Management System (EMS) that goes beyond simply meeting environmental laws and regulations, but extends to our everyday practices and business decisions.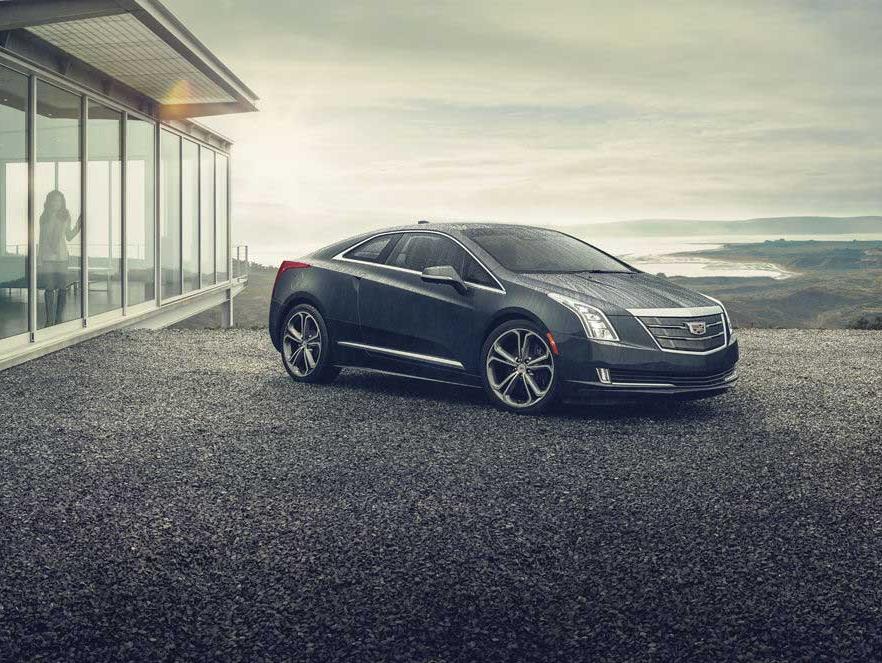 WE COMMIT TO THE FOLLOWING:
•Provide a safe working environment for our associates, customers, and the surrounding communities.
•Reduce the environmental impact and potential pollution of our products and services whenever possible.
•Meet or exceed the requirements of environmental laws and regulations that relate to our products and services.
•Continual improvement through the assessment and monitoring of our environmental impact.
•Create a culture of awareness and commitment to Fitzgerald Auto Malls' Environmental Quality Policy.