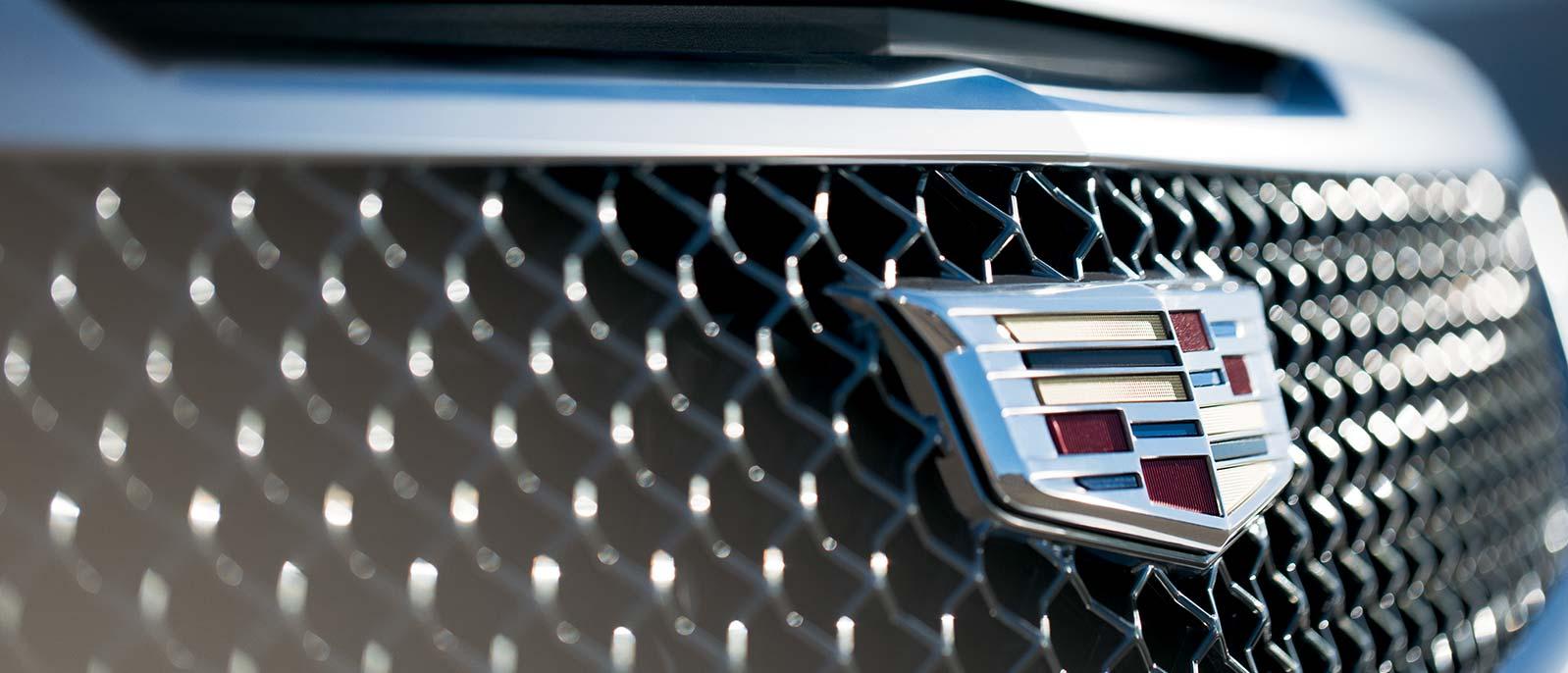 See the map below or request directions to Fitzgerald Cadillac. We're one of the leading Cadillac dealerships in the area, and we want to show you why. Call us if you have any questions.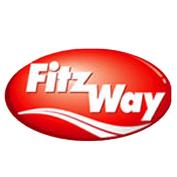 THANK YOU FOR CHOOSING FITZGERALD CADILLAC
You can expect to be treated with Honesty, Respect and Dignity...that's the FitzWay.
Call Us today